Jim DeZazzo, Ph.D., Esq.
Corporate IP Counsel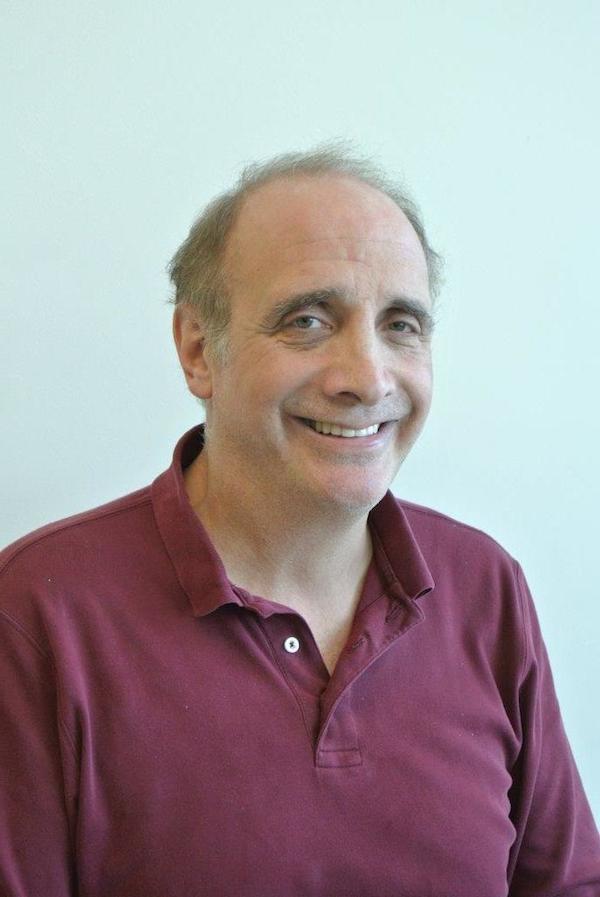 Dr. DeZazzo is Corporate IP Counsel for Dart Neuroscience, reflecting his extensive experience in scientific research and intellectual property law. He earned a B.A., magna cum laude in Biology from Colby College and a Ph.D. in Cellular and Molecular Biology from the University of Michigan, where his research focused on RNA processing and virology. He then pursued postdoctoral training in Neuroscience at Cold Spring Harbor Laboratory, where he applied an interdisciplinary approach of genetics, molecular biology, physiology and behavior to the study of learning and memory. He was recruited as a Senior Staff Scientist at GeneWorks, a biotechnology company based in Ann Arbor, where he helped develop transgenic technology, viral vectors, protein expression systems and bioassays. While at Michigan, he pursued his interest in intellectual property by obtaining a law degree from Wayne State University. He accumulated more than seven years legal experience: first at a specialty IP firm in New York City, where his practice focused on patent procurement, counseling, and litigation in the biotechnical and pharmaceutical arts; and subsequently at two major international law firms, where his work focused on multi-district Hatch Waxman litigation, domestic and international portfolio development, due diligence studies, client counseling, regulatory affairs, transactional work and appellate proceedings in the U.S. and European patent offices. Dr. DeZazzo has received numerous awards and honors during his academic, scientific and legal careers. He is admitted to practice in New York and is a registered patent attorney at the United States Patent and Trademark Office.