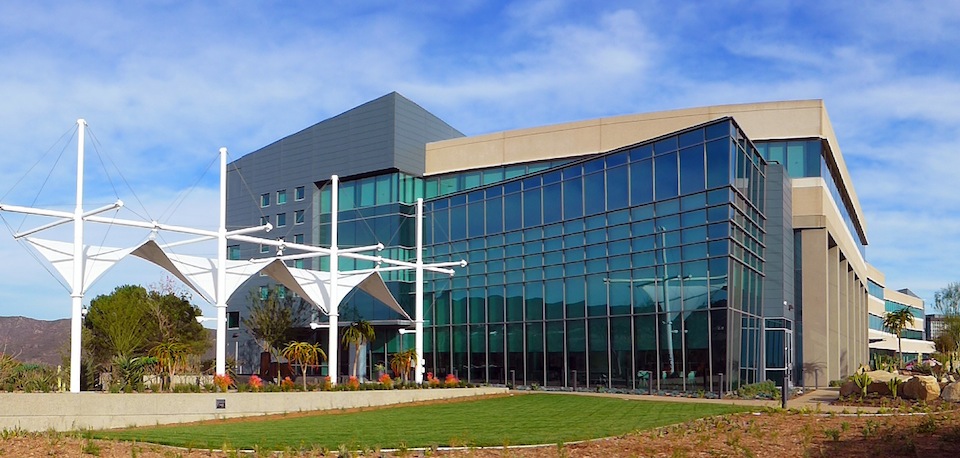 Dart NeuroScience LLC (DNS) is a Delaware company formed in 2007. On January 1 2012,
Helicon Therapeutics
, Inc. merged with DNS. DNS is discovering new technologies and developing new therapies to help maintain cognitive vitality throughout life. The company will continue to grow to more than 250 employees and recently relocated to its new facility (above) in Scripps Ranch, San Diego.
On April 26th, 2014 Dart NeuroScience LLC will host the
Extreme Memory Tournament
. To find out more information, please click
here
.